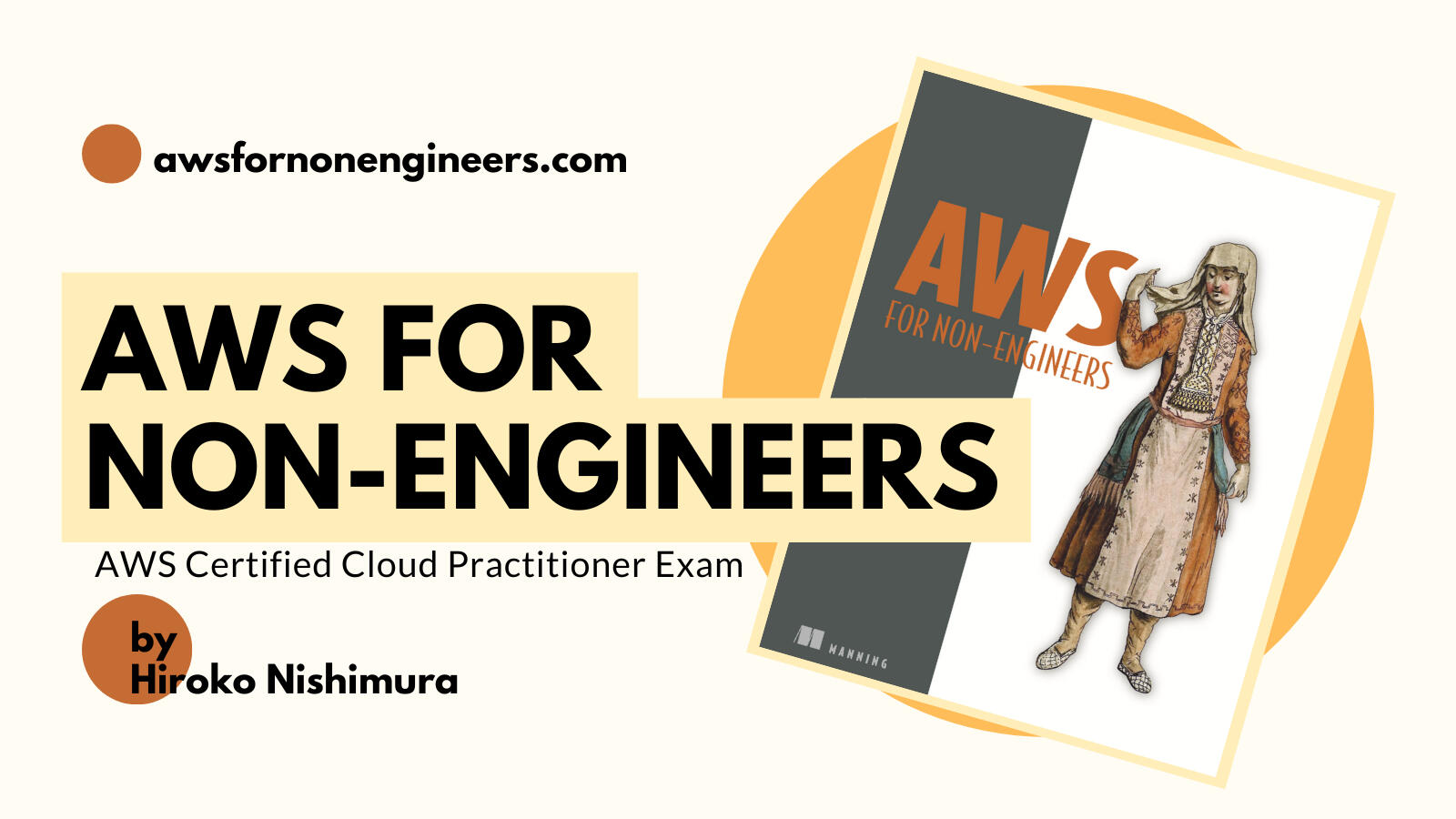 AWS for Non-Engineers
Nab this quick introduction to the fundamentals of Amazon Web Services jargon-free, written for complete beginners, including tech newbies!While you're enjoying learning about Cloud Computing and AWS, prepare for the AWS Certified Cloud Practitioner Exam!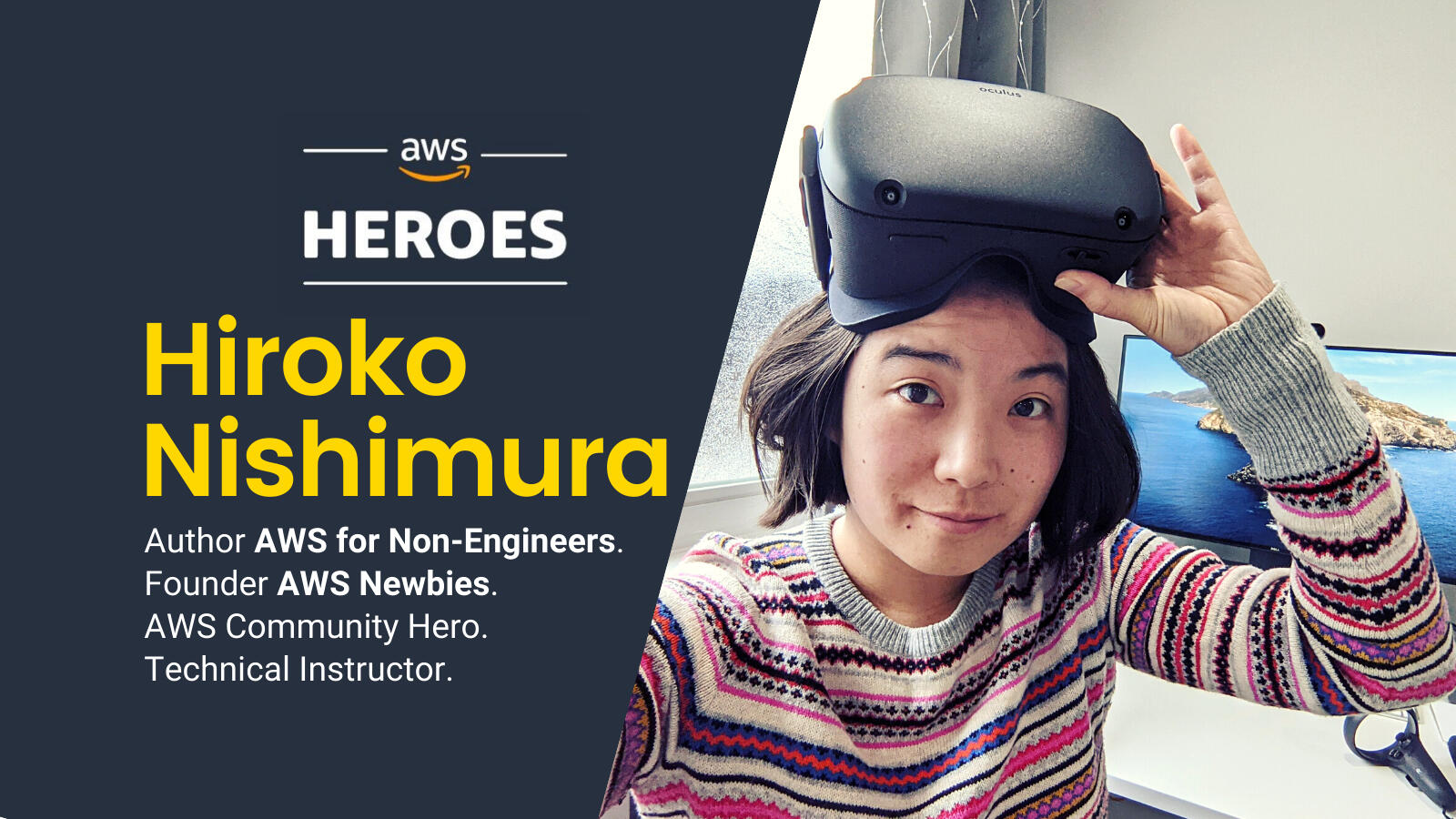 Hiroko Nishimura is an AWS Community Hero and technical instructor of widely popular LinkedIn Learning courses, Introduction to AWS for Non-Engineers. She is the founder of AWSNewbies.
---